January 7, 2020
Giving is at the core of who we are. We care as much about our impact on the
world as our bottom line. The pandemic of the past year forced all of us to rethink how we support
our people and our communities. Even though we couldn't always show up in person, we still took our
role as Makers of Good seriously.
To date, we are proud to have donated nearly 40,000 mattresses that help provide better sleep to those in need in our
communities.
Our customers are a huge part of this—we simply couldn't give back like we do
without them. Thanks to our collective efforts, here are some of the ways we made an impact for good
in 2020.
Proud to
be a certified B Corp
In 2020, we continued our commitment to being a company made for good. We're a proud certified B-Corp, which means we meet the highest social and environmental standards—and we stand behind them. Our goal is simple: to leave the world better than we found it. That's the mission at the heart of everything we do.
WE BELIEVE EVERYONE DESERVES TO FEEL SAFE AND SUPPORTED

Delivered 3,000 supplemental bed kits to
hospitals during the
pandemic
As the COVID-19 pandemic surged, we delivered 3,000 full bed kits to Sentara Health
Network in Virginia and North Carolina. In just 48 hours, our chief product officer and
co-founder Jamie Diamonstein worked with many Leesa team members to create
a bed bundle specially designed to meet the hospital's critical
needs.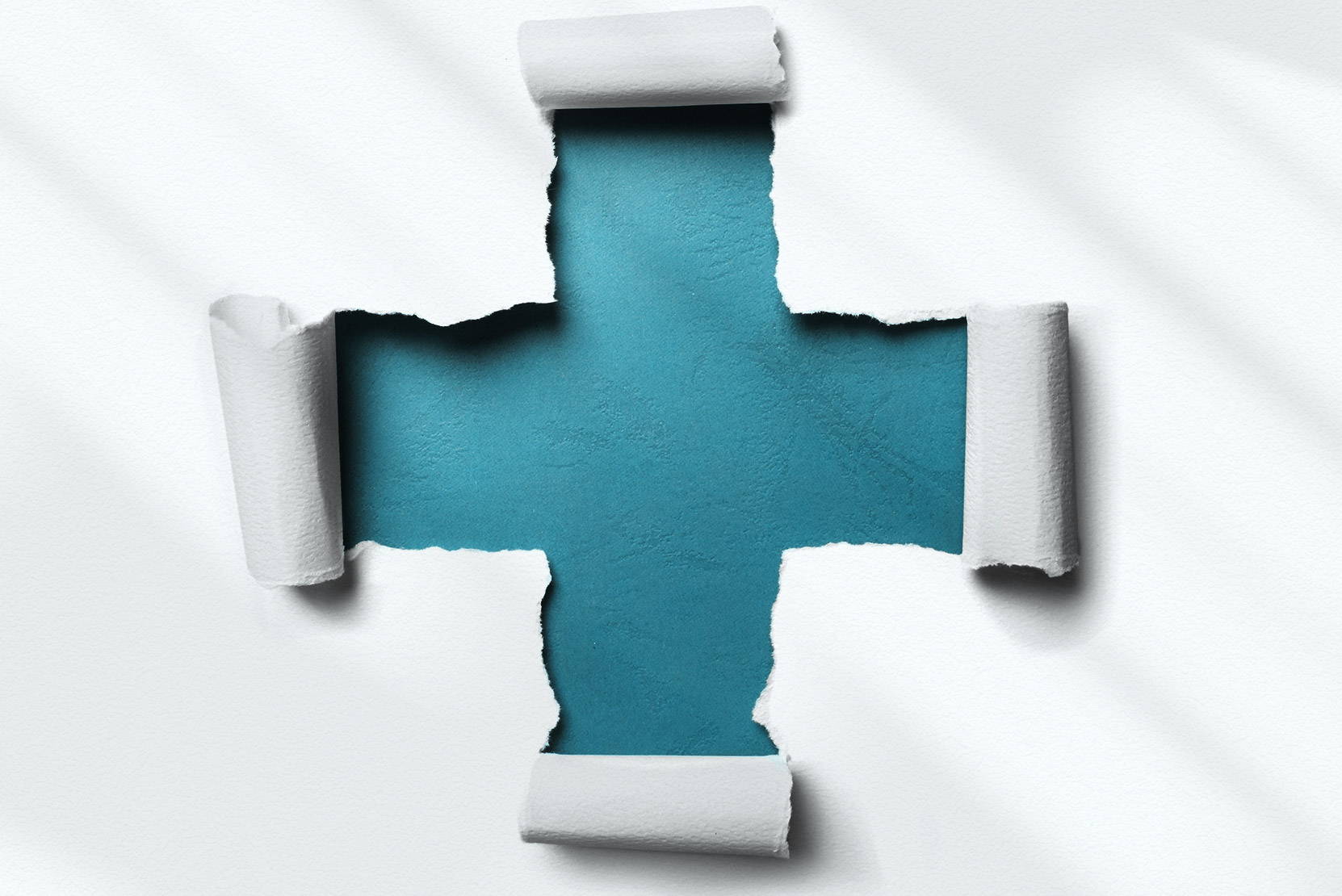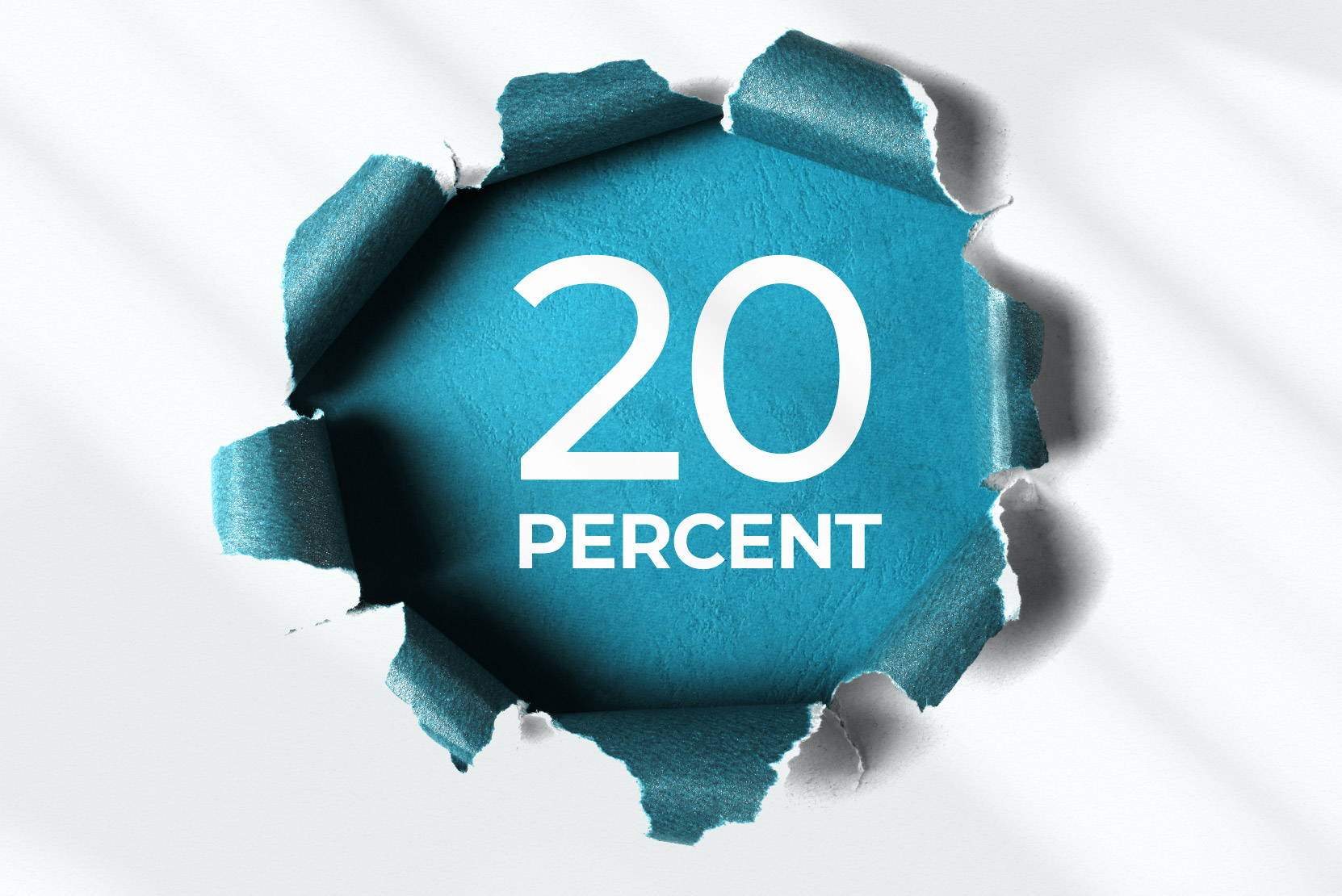 Supported families and children in
need
Leesa donated more
than 20% of profits through product-giving partnerships with organizations like The
Green Chair Project, Covenant House, and Thrive Arizona to help provide essential
support and services for families and children in need.

Donated 2,000 mattresses during
One Bedless
Night
Last year didn't stop
us from holding our One Bedless Night campaign with Covenant House, an
organization dedicated to supporting kids facing homelessness. Through our virtual
"sleep-out" event, Leesa donated 2,000 mattresses to at-risk
youth.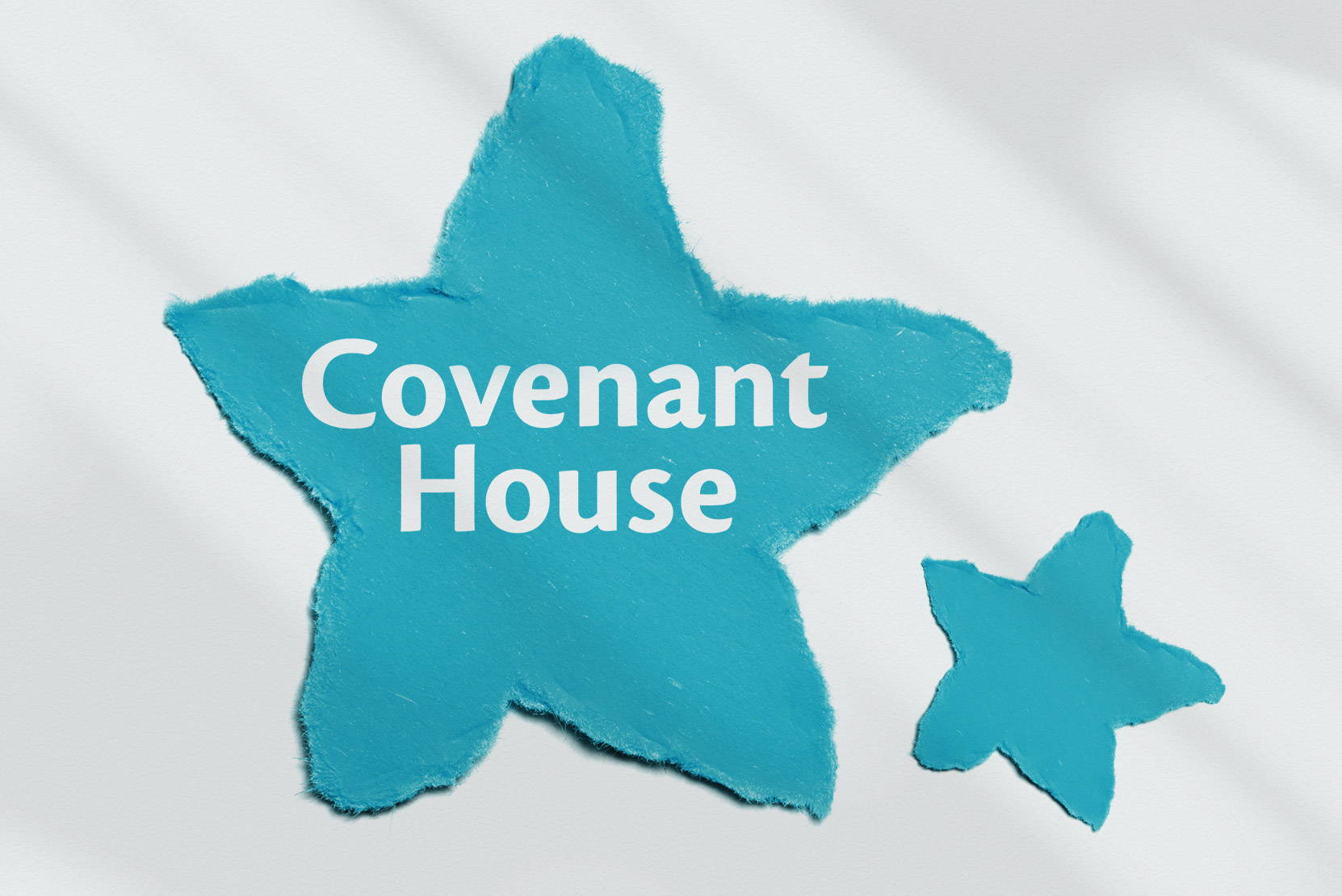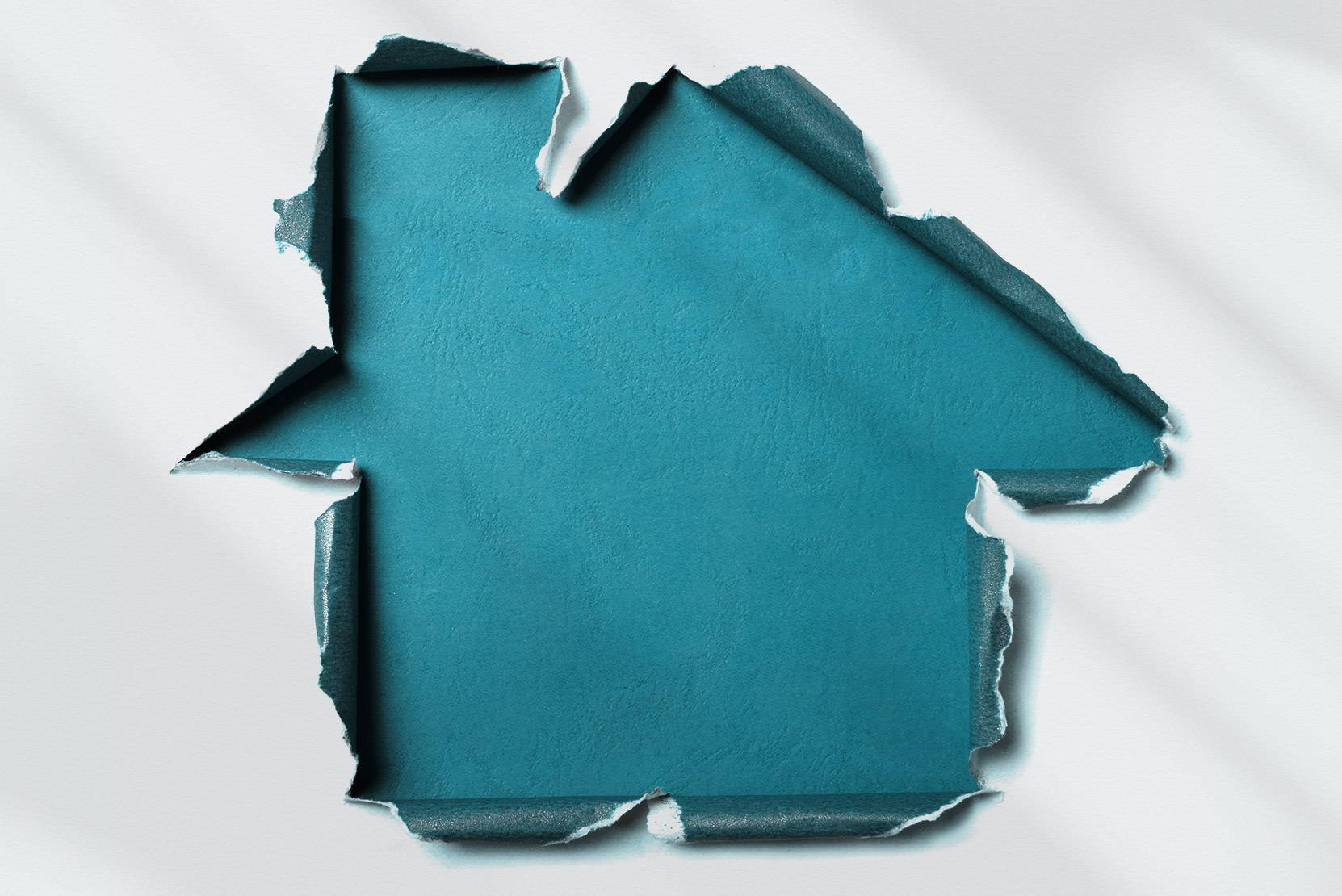 Helped reunite families and
children
Our partnership with Thrive Arizona—an organization that helps
prevent children from being removed from their families due to the lack of basic needs
and resources at home—contributed to:
845 cases where kids did not have to enter the foster care system at all

432 cases where kids were reunited with their families after time in foster care

Paid fair
compensation to all our people
At Leesa, we believe
in paying people fairly so they can support themselves and their families. That's
why we continue to ensure 100% of our employees are paid a livable wage (based on
geographic location).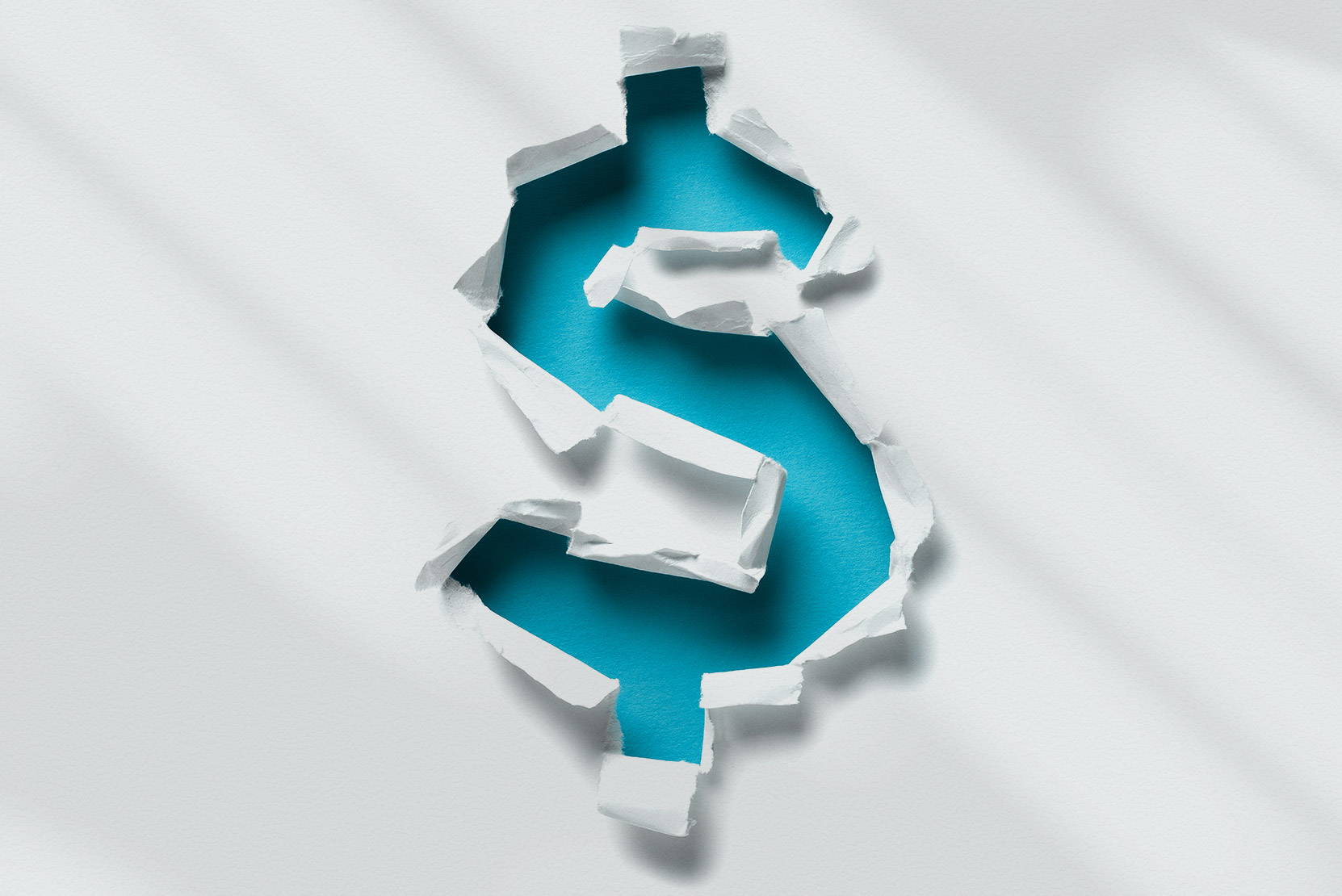 WE'RE COMMITTED TO FIGHTING RACIAL AND SOCIAL INJUSTICE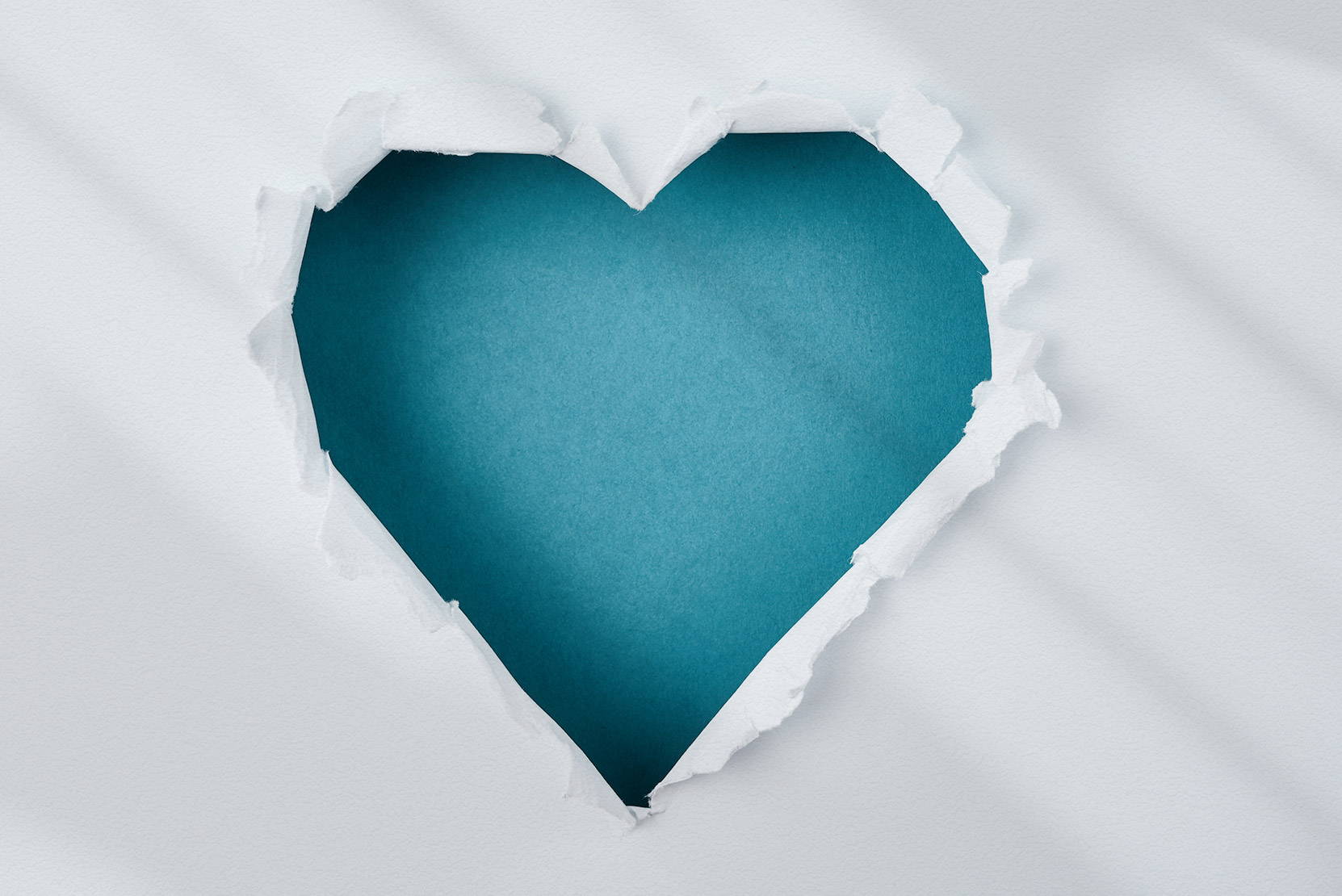 Launched Leesa's Diversity, Equity &
Inclusion Committee
We made a commitment
to ourselves and each other that our culture would reflect our diverse, inclusive
beliefs. That's why we launched our Diversity, Equity & Inclusion (DEI) Committee to
give a platform to discuss important, tough issues in safe, productive space.


Enriched our DEI initiatives
with Life Change Institute
The
formation of our DEI Committee led to a
culture-shifting partnership with Saulo Ortiz from the
Life Change Institute. Working with Saulo every month has helped us uncover
and discuss difficult issues across cultural, racial, and socioeconomic
divides.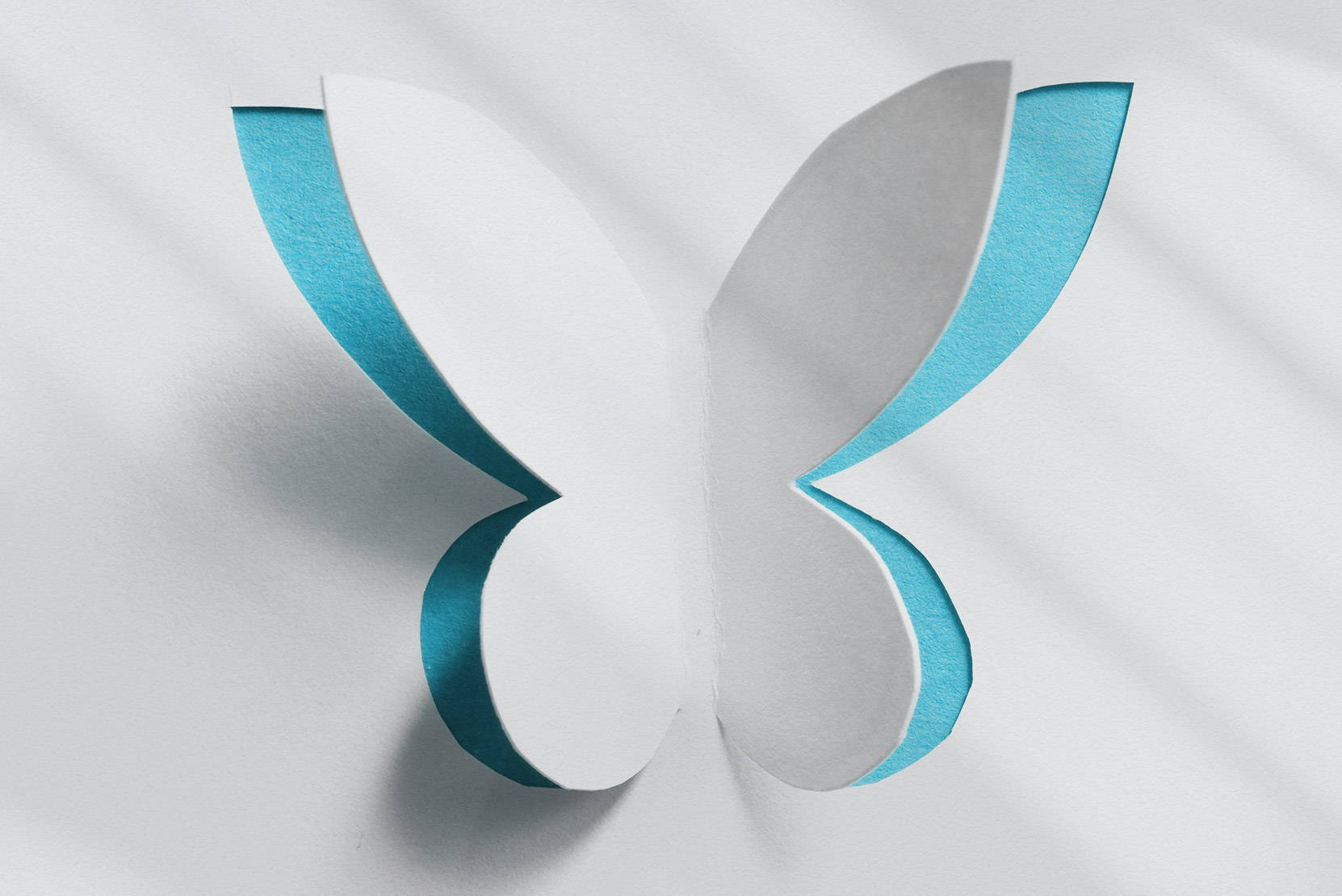 Logged hours of DEI training across the
company
Leesa employees
attended nearly 10 hours of diversity and inclusion presentations, breakout
sessions, and group discussions throughout 2020—and we're just getting started! The
company plans to continue these programs moving forward to keep these important
conversations at the forefront.

Donated nearly $17k to help fight
social injustice
Leesa gave about
$17k (including $2k from our employee match program) to support organizations
fighting social injustice. Leesa has pledged to meet all employee charitable
contributions up to $500 per year during 2020.