The pursuit of better
At Leesa, we strive to be better in all we do. From designing and manufacturing premium sleep products to donating new mattresses to families in need through our nonprofit partners, we work every day to be a positive force in the world — because everyone deserves better sleep.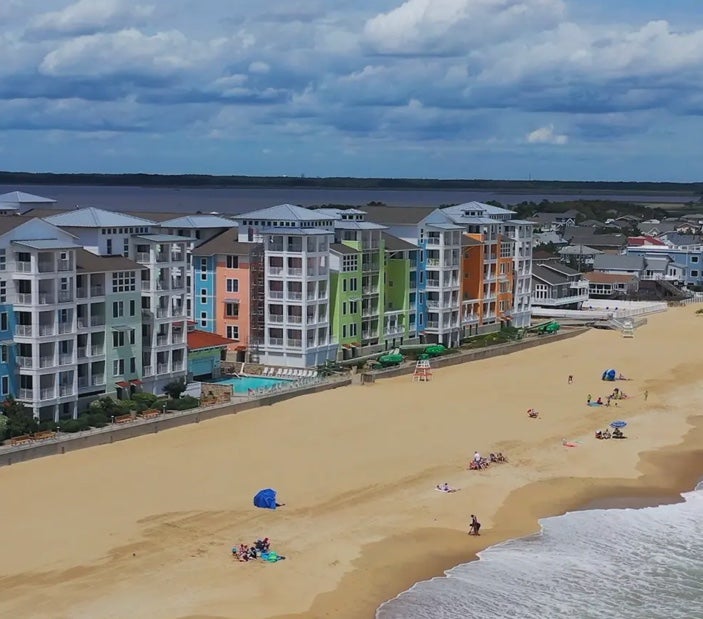 Meticulously designed, exceptionally comfortable
Our mattresses are meticulously designed and made in America with the highest quality materials. They're expertly crafted for exceptional comfort and support. Our 30-plus years of hands-on industry knowledge informs every one of our products, at every price point. You'll find all you need for a better night's sleep at Leesa.
Concept

Our Cofounder and Chief Product Officer Jamie Diamonstein's concepts begin from a deep understanding of customer need. He pores over every detail in his notebook, down to the specific wire gauge in pocket springs.

Prototype

Everyone at Leesa participates in prototyping. From blind testing in our headquarters to bringing them home to sleep, we work the products until they are the best they can be for our customers.

Research & Test

Our dedicated craftspeople rigorously test for durability and many other industry benchmarks. The personal commitment to testing at Leesa goes above and beyond. Fun fact: inferior foams lose density four times faster than ours—beware you're not buying a mattress four times over.

Deliver

Our mattresses are made in America using high-quality materials to deliver on better sleep. They're assembled and compressed about a week after you order, then shipped directly to you, fresh from the factory.
Slide 0

Concept

Slide 1

Prototype

Slide 2

Research & Test

Slide 3

Deliver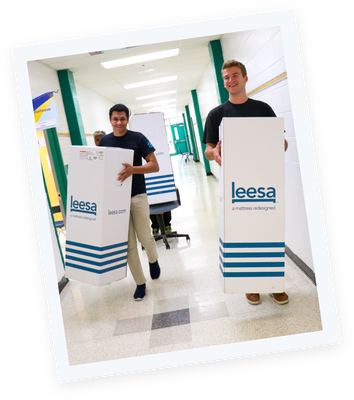 We're a proud B Corporation
We are a Certified B Corporation, which means we use our business as a force for good. We are committed to the highest standards of corporate accountability and transparency. That's why, since day one, we have been committed to having both good products and good purpose.

Giving back to our communities has been a part of our DNA since Day One.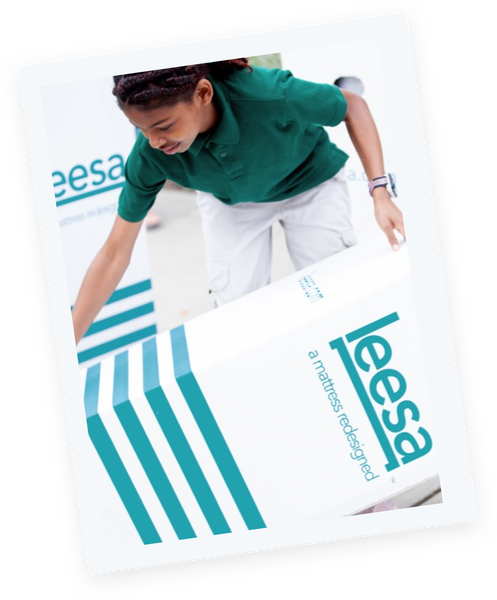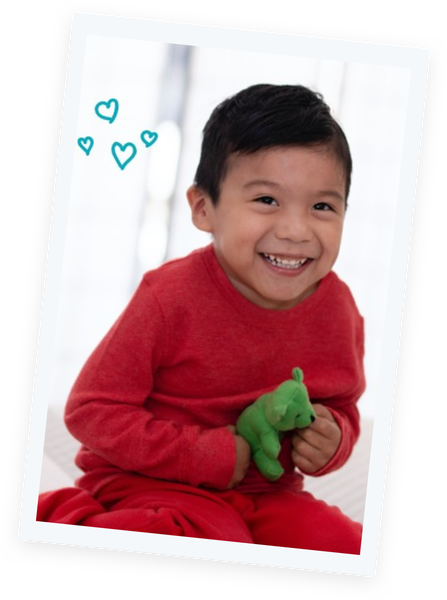 Latest Snooze
What is a dual hybrid mattress?

After 2,000 hours and more than 60 prototypes, we're excited to launch the Leesa Legend Hybrid mattress, featuring a dual hybrid pocket…

Read full article

Create a Space Worth Resting in

Ask a dozen sleep experts about their top tips for beating insomnia (and just generally getting better rest) and you're likely to hear a…

Read full article