Giving back to our communities has been a part of our DNA since day one. When we say "better sleep, better world" we live it to our core.
Committing to better doesn't just apply to our quality mattresses and sleep products. To us, being better means:
Providing better quality sleep for our customers so they can thrive
Making our communities better by helping families in need
Creating a better world through sustainable business practices
Since 2015, we are proud to have donated nearly 40,000 mattresses that help provide better sleep to those in need in our communities. Our customers are a huge part of this — every purchase funds our ability to do this work.
Thanks to this collective effort, here are some of the ways we committed to better in 2022.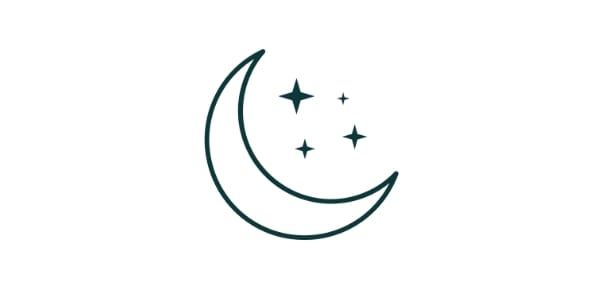 Better sleep
Delivered nearly 1,400 new donation mattresses to partner shelters in our communities.
Donated 263 returned (new or unopened) mattresses to current and new donation partners and gave 547 bedding items to organizations supporting families in need.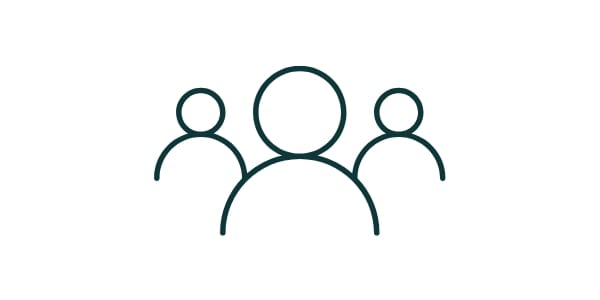 Better communities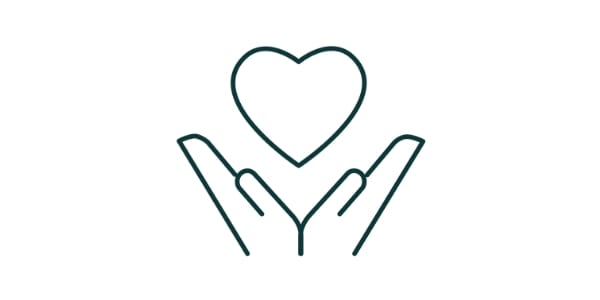 Better world
Nearly 40% of Leesa's total returns were recycled.
Leesa matched nearly $1,000 in employee donations to support families in need.
Special thanks to our donation partners whose critical work made the world a little bit better in 2022