Oakland, CA - As hundreds of elementary school children cheered, "si se puede," former NBA player and two-time NBA All-star Baron Davis stood with his back to the basketball hoop, setting up to make a blind shot. Although he didn't make it on his first shot, the crowd of kids erupted in happy screams when the ball finally swooshed through the hoop, as Baron showed that when you don't give up, "yes you can."
In March, members of the Leesa team headed to Acorn Woodland Elementary School in Oakland, California with Baron Davis to teach kids about the importance of good sleep and to make sure they all had a safe, comfortable place to rest their heads at night.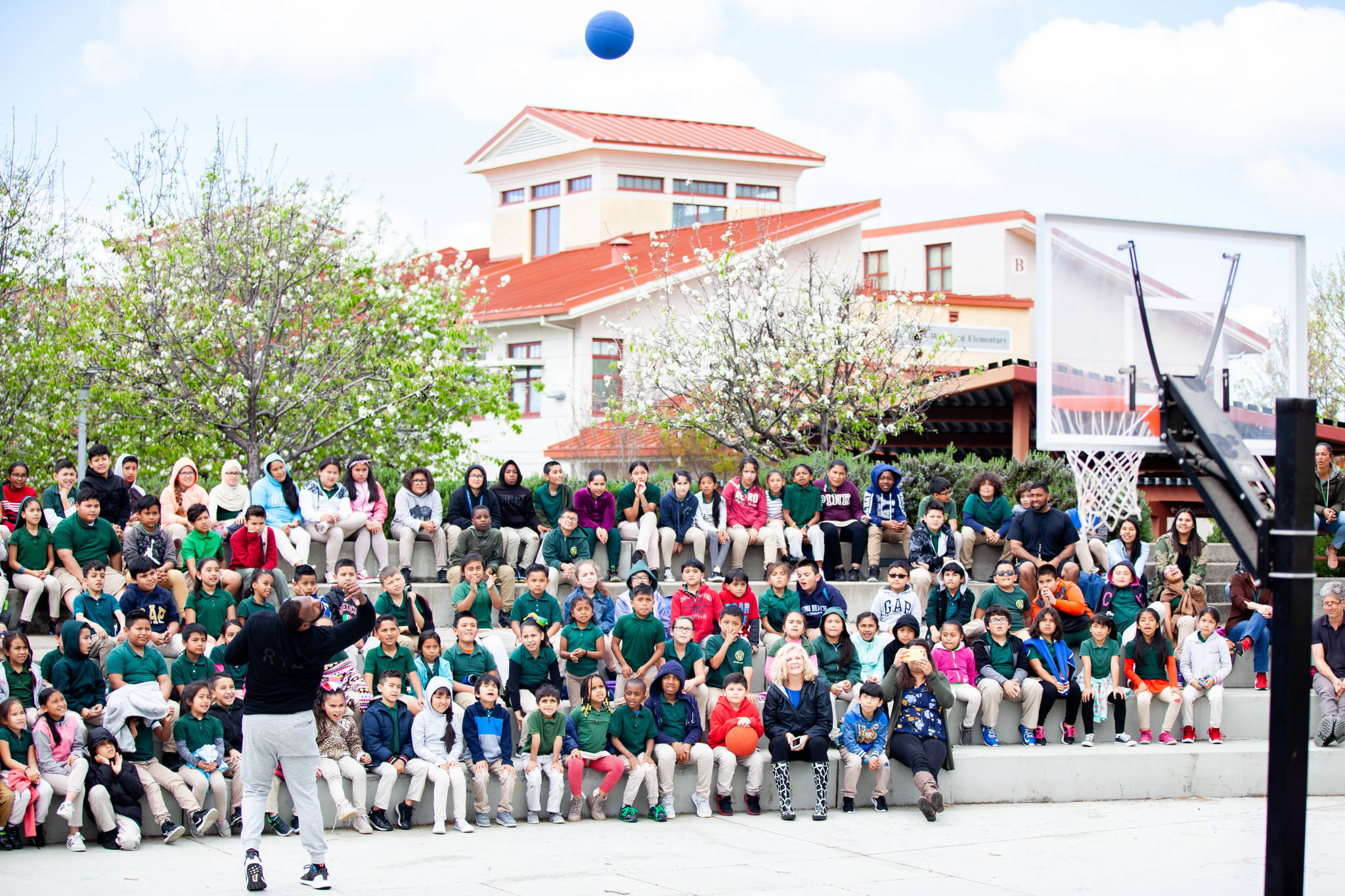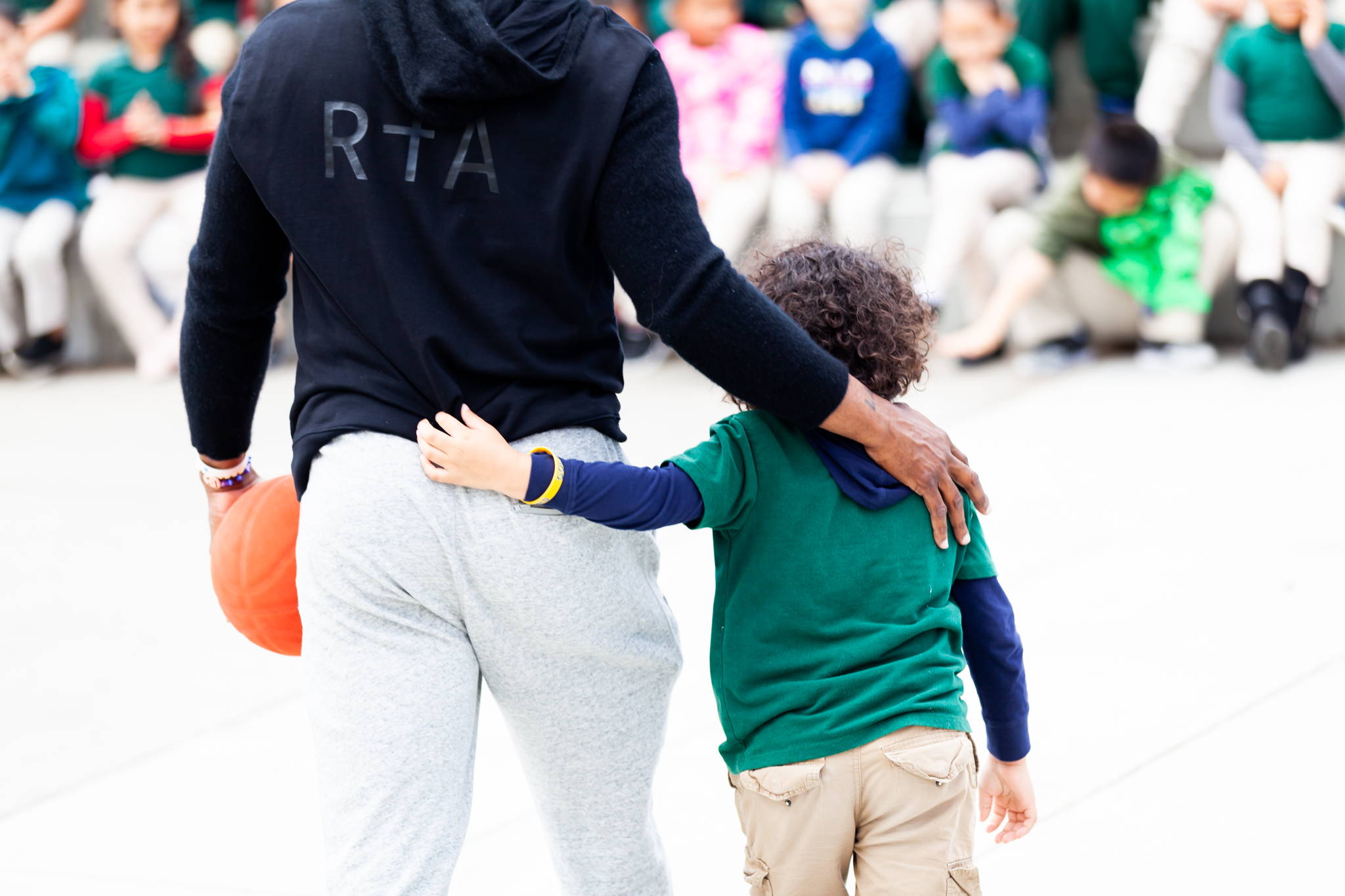 The kids hung on to every word as Davis, who has roots in Oakland from his time playing for the Golden State Warriors, spoke to them about the importance of getting a good night's rest. He emphasized the roll that good sleep plays on their health, especially when it comes to doing well in both school and extracurricular activities (including basketball).
At least 182 kids at Acorn Woodlands Elementary in Oakland, California have been identified as bedless and 95 percent of them qualify for free lunch.
Davis shared his experience with bedlessness and encouraged the kids to keep dreaming big and working hard.
"I didn't have a real bed 'til I was an adult," Davis told The Daily Line at NBC Sports Radio. "What Leesa is doing is so important, to make sure these kids have a place to lay their heads at night..."
After he spoke, a dozen kids were chosen to shoot free throws with him. While some of the kids were already free throw pros, Davis helped each student, showing them how to hold the ball and line it up with the basket to make their shot. He helped each kid make at least one basket, while a chant of "si se puede" from their classmates served as constant encouragement in the background.
For every free throw made, Leesa donated an additional mattress.
Together, Baron Davis, the Oakland Public Education Fund (OPEF) and Leesa made sure that all 182 students who needed a mattress got one. Leesa committed an additional 118 mattresses—300 mattresses total—through OPEF to help provide more children with a safe, comfortable place for them to keep dreaming big.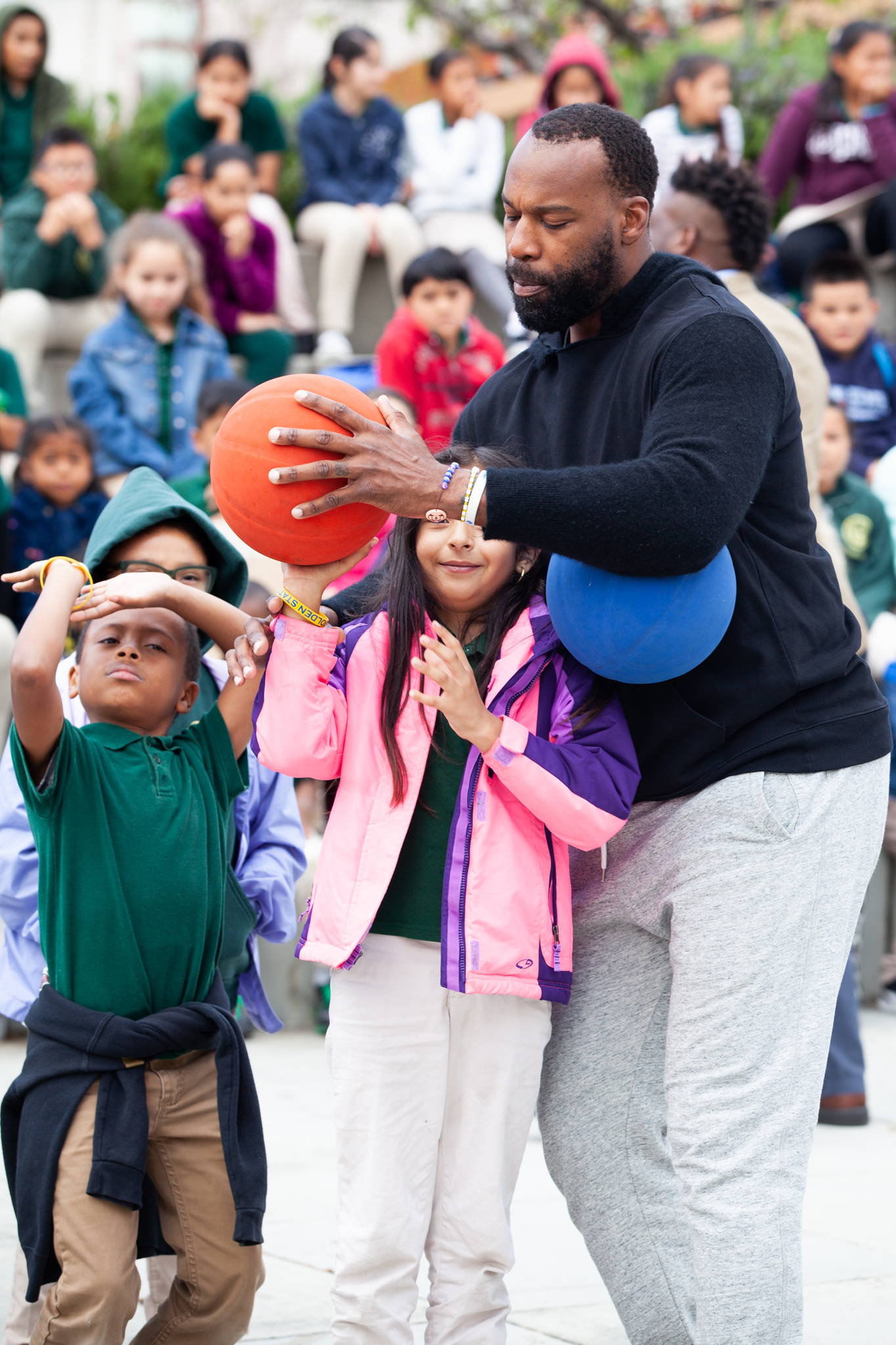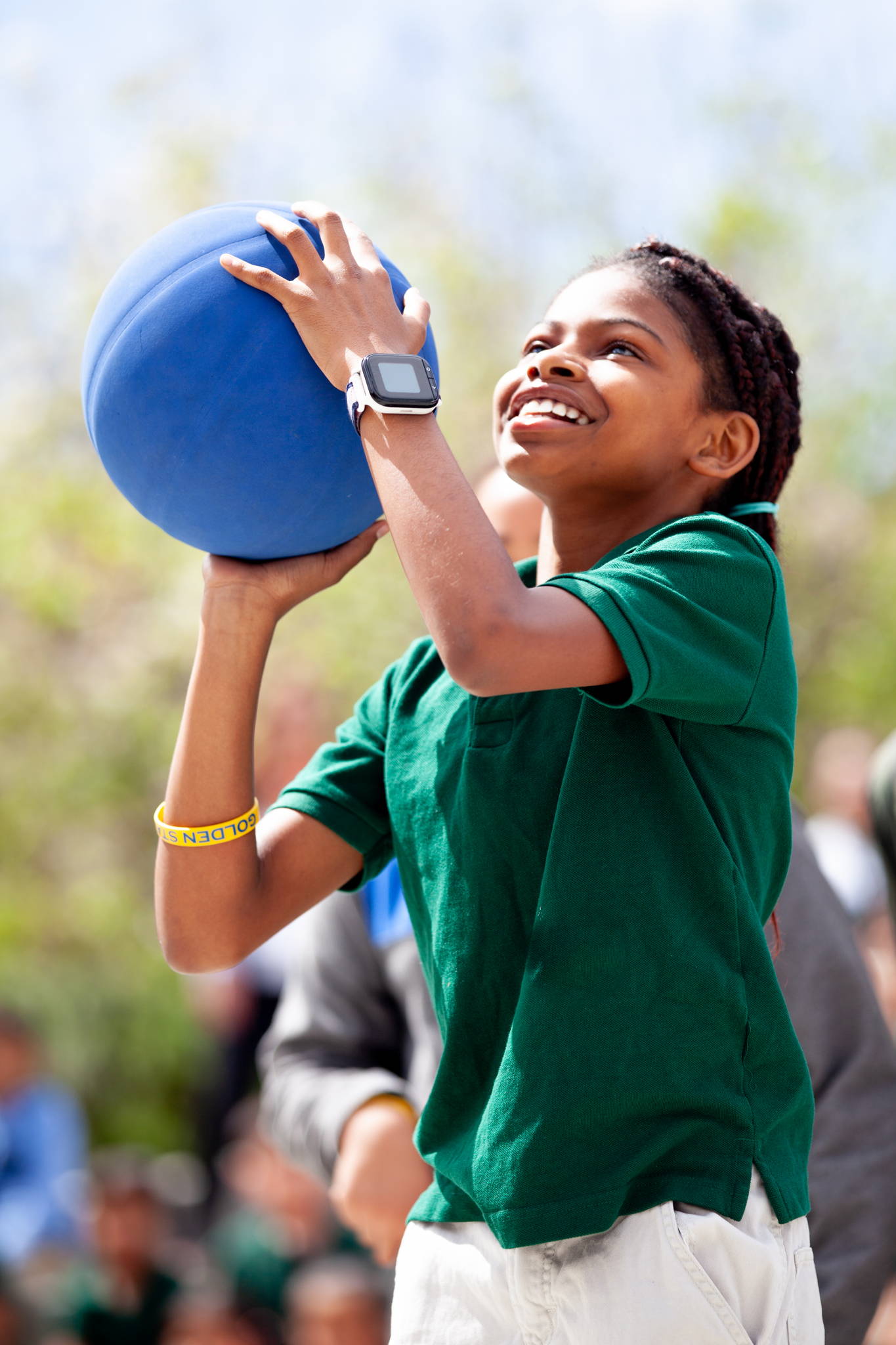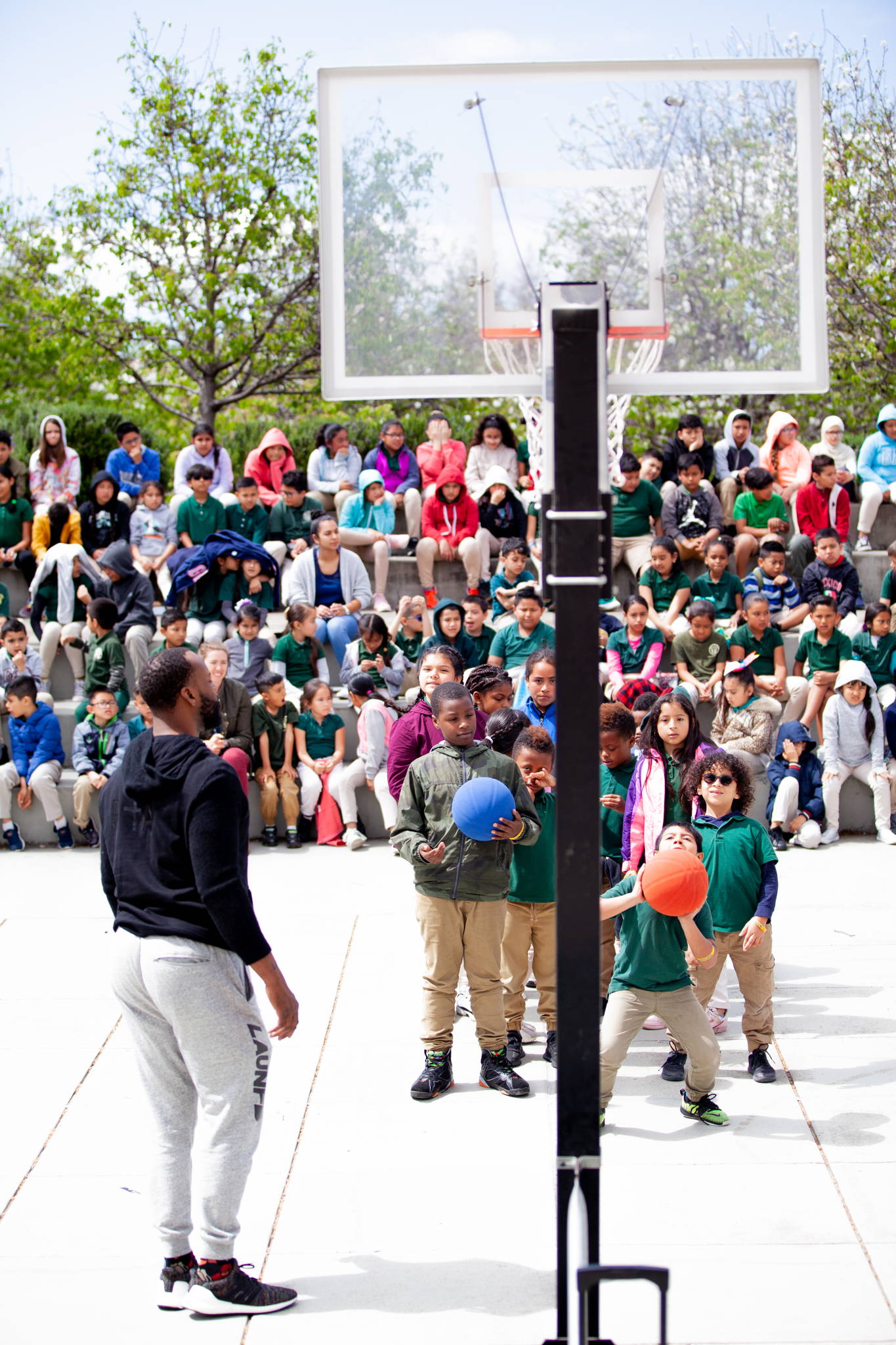 Your purchase today helps a child dream big tonight.
Rest assured—your mattress purchase has a purpose. Leesa donates one mattress for every 10 mattresses sold.
To date, we've donated 33,000+ mattresses.